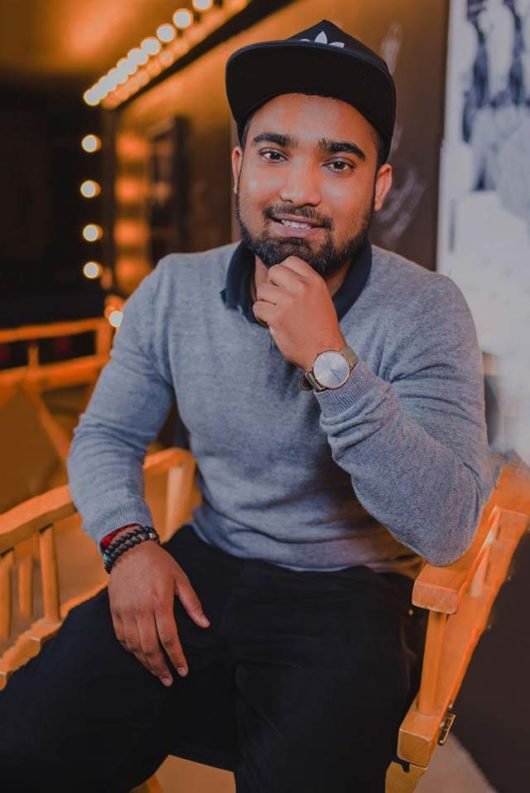 Atish Jory
Atish Jory joined the team back in 2014 (freelancer) and he is a God gifted talented Photographer. Well organised and ambitious entrepreneur. Tremendous amount of exposure in the photography field. He is creative, talkative and accept new challenges easily. We have seen Atish growth in the photography world and now he is a successful fashion and event photographer.
Position:
Freelancer / Executive Partner
Skills:
Designer, Photographer & Editor
University of Mauritius 2013
Professional photographer
Nikon School, Oxford, UK 2014
Hennessy Park Hotel as from 2017
Kreatif Studio (2013-2017)
More than eight years of professional experience
Photographer
Work only with high-quality technology
Excellent knowledge of editorial photography & fashion industry
Atish has a lot of technical skills in light balancing. With his exposure to the fashion industry, he can easily adapt and make the most suitable posture so that the latter looks outstanding. This technical skills is not given to everyone. He always makes his maximum to get the best shot what he draws in his mind.