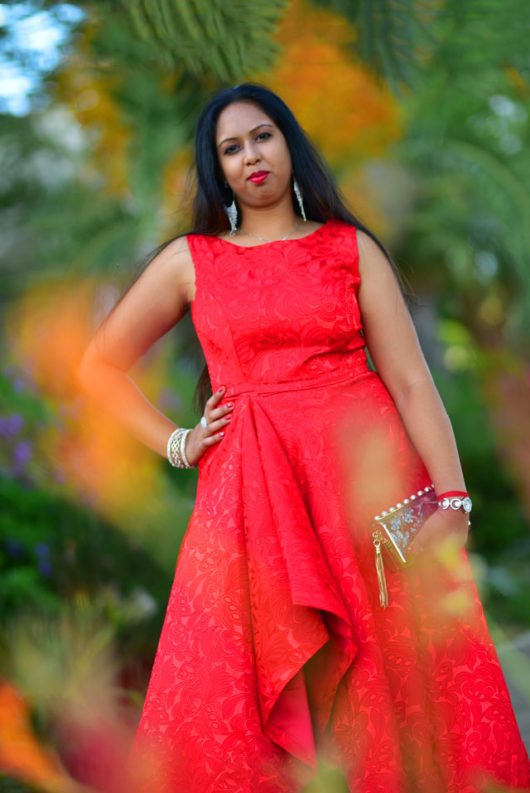 Divya Gunesh
Divya, more commonly known as Divz, is the Co-Founder of Vidz Studio, laying a hand in Photography and Website Development. She likes to take photos wherever possible, especially those of Nature. She brings out emotions and beauty through Photography.
Position:
Second Shooter, IT Specialist
Skills:
Photographer & Web Development
MSc Software Engineering and Project Management
BSC COMPUTER SCIENCE AND ENGINEERING
Divya has been with Vidz Studio since its creation. She has acquired knowledge and skills from the master itself, that is, from Mr Vidz. She is mostly engaged on the support of client websites and creation of albums, but does assist in Photography as well.
Web Developer
Photographer
Photo Album Creator