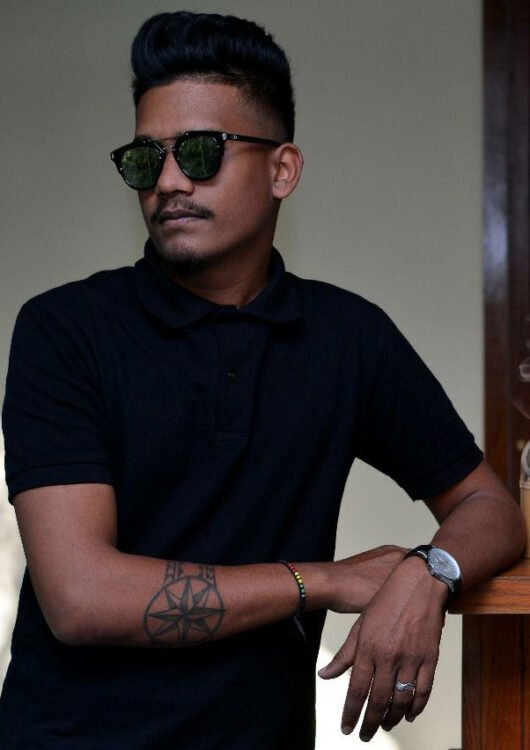 Khoushal Beedasy
Khoushal is a well known photographer for his age and capability. Worthing great mindset as it is his passion and profession, accomplishing new goals in the field since 2015 in Photography & Videography. Also the knowledge in Graphic design and cinematography and he also runs his own studio Khoushal Photography. He is part of the Vidz Studio team working as a freelancer.
Position:
Freelance Photographer / Videographer
Skills:
Photography & Videography
Khoushal has Relevant skills – Aesthetic sense – Have knowledge in cameraman – Along with great understanding of conventional and digital photography – Experience with digital photography and computer-aided photographic software – Well-versed in still, motion, color, and black and white photography.
Khoushal has  an artistic eye to take pictures of people, places, food and wildlife and so on. He has knowledge in Graphic design and illustration. He also taken course in fundamental of digital photography (MQA) approved By Focus Digital Photography Ltd.
Five years of professional experience
Photographer
Work only with high-quality technology
Excellent knowledge of wedding Videography
Events photographer / Photo shoot / Corporate
Giving good quality of work
Creative shots & Light setup
Knowledge in sales & customer service
Working for as cruise photographer  & knowledge in using darkroom
Good interaction with client and always up to date with them
Giving the best work to my client and always delivered work on time.
Always reach the satisfaction of my client with my work.