You can contact us to ask questions or inquire for any upcoming bookings.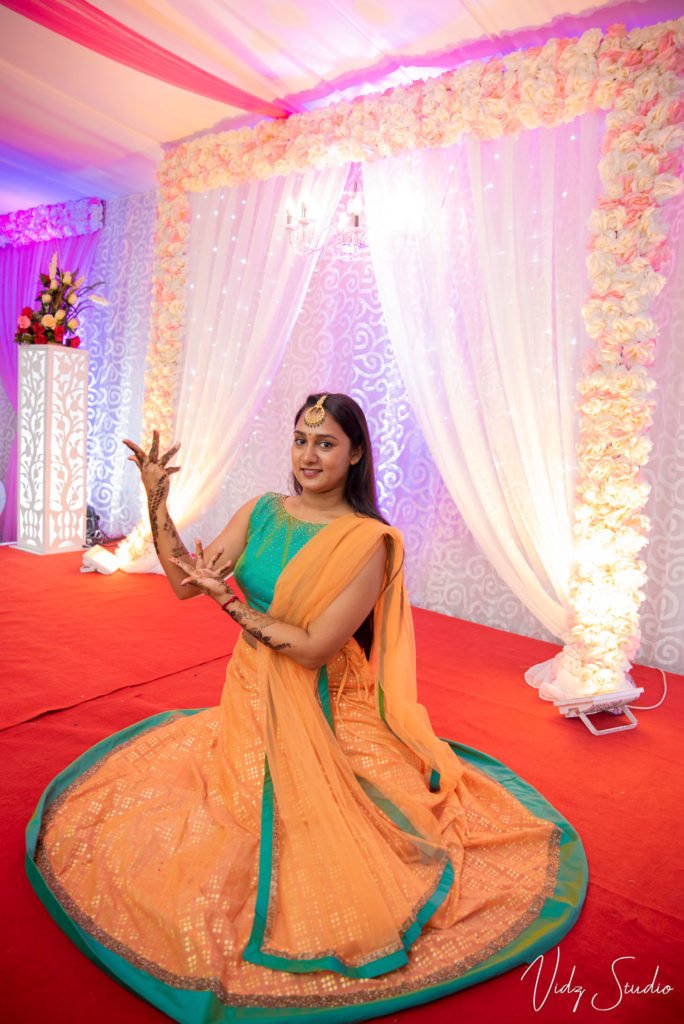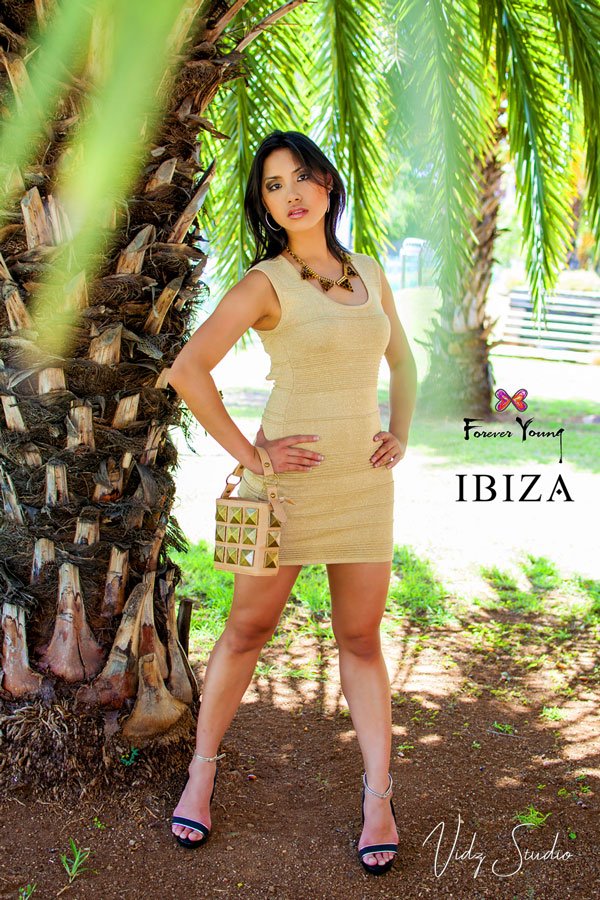 We are fine-art, wedding & portrait film photographers from Mauritius.
Specialist in designing and marketing.
We provide tailor made professional services to suite your budget whether it is small project or big ones, we are always ready to give you customer satisfaction.