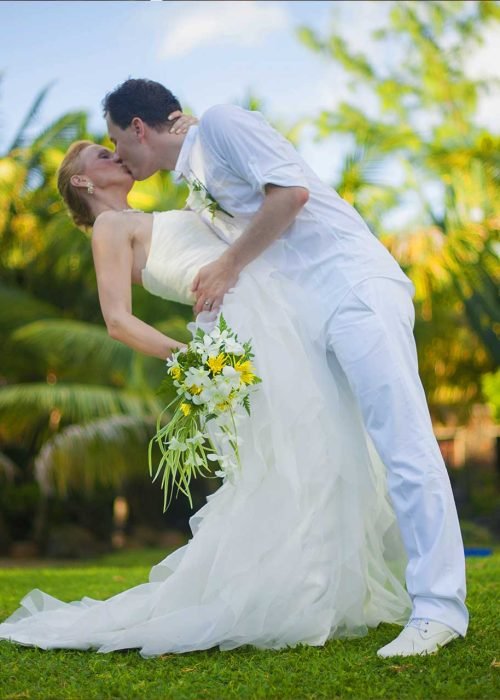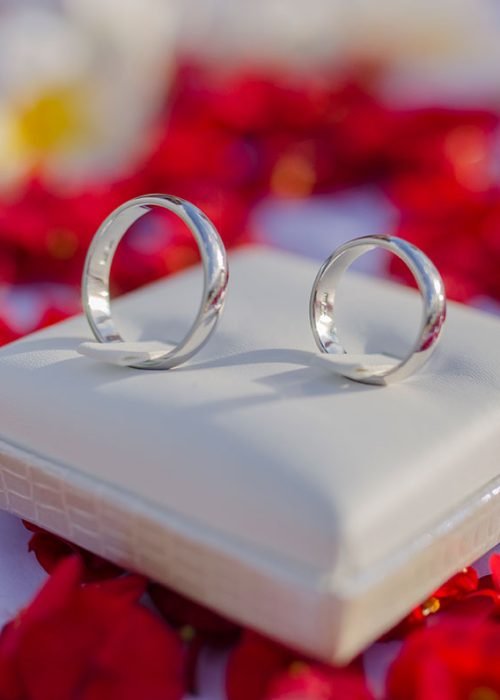 We are fine-art, wedding & portrait film photographers from Mauritius
We are so blessed to be able to photograph the love stories of so many awesome and unique couples. We are big thinkers and dreamers. We want to capture real moments, genuine smiles and raw emotion.

Our in-house photography services team made up of professional photographers are here to help you to immortalise memories.

We use latest technology to bring our edited product to a new level and we match the market trend.

We provide services to do live social media broadcasting and projection on big screen up to 7m wide and also on TV.
Step into the customer's shoes to convince him to choose you and no one else. Increase traffic with marketing strategy.
Whether small or big, we keep our promise in delivery quality products.
We make your business flourishing by guiding you with the right marketing tool.
We take care of every customer since we aim on customer satisfaction since 2010
Our prices are the most competitive on the market
Speak to us so that we can give you the best quote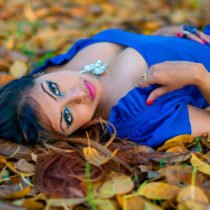 Portraiture
As from Rs 1489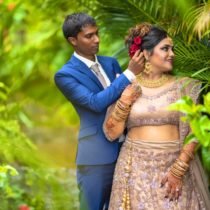 Engagement
As from Rs 2989/=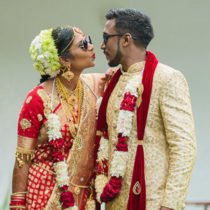 Wedding
As from Rs 3989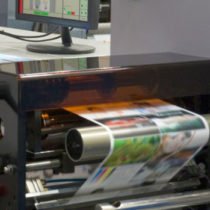 Printing
As from Rs 10