We are Skilled
Creative Design Agency
We love when it's beautiful and when it works. We put technology at the service of creation to achieve unique digital experiences.
 In our agency, our talented staff members  behind the company are as important as the company itself, you're going to have a lot of interesting facts about them.
Look Our Creative Process
We have a define process for photography and photobook processing.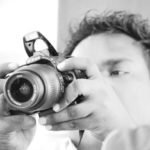 Our talented photographer take photos as requested by the client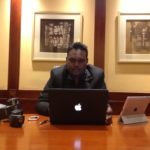 We them pre-select the good ones and edit them at our studio
Client usually get the chance to select their best photos for Photobook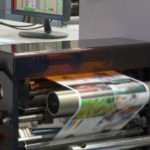 Our partner then picks the photos, make the design & print the photobook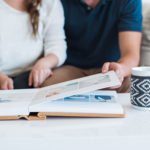 To keep client happy, we meet them personally to take final feedaback
Inspirational Quotes of the Day
"You don't take a photograph, you make it."