Why pre-wedding photoshoot ? 
The shoot ensures that you get to spend much more time with your photographer, which is crucial. It gives you additional time to become more comfortable with the photographer, get used to his style and you are no longer hesitant to pose with your partner or romance your partner.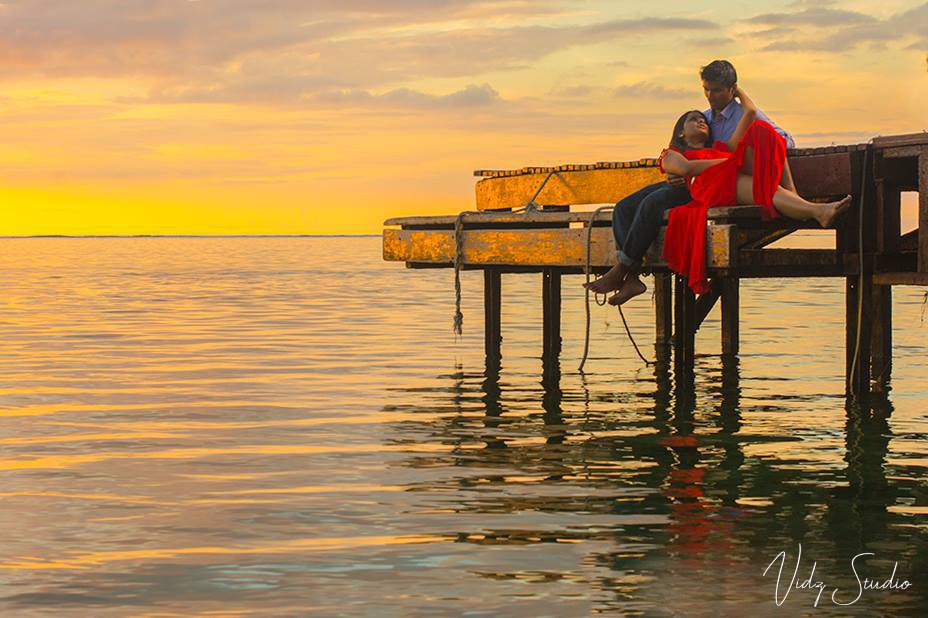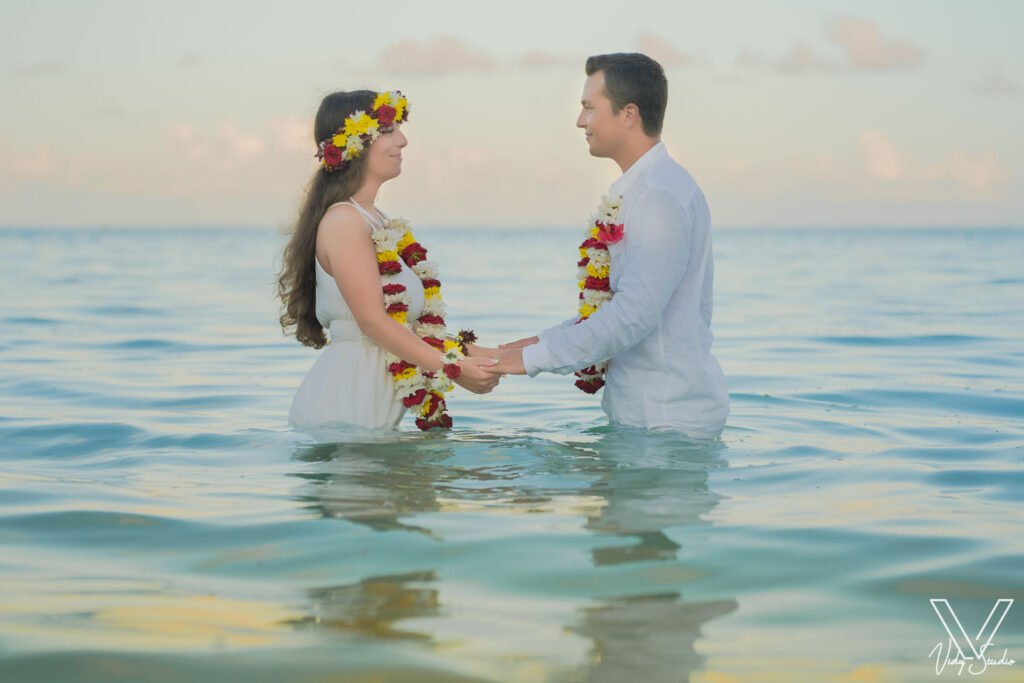 Any clothes can go for a pre-wedding photoshoot. You can wear casual, matching or even classic wear can do the job. There are no specific rules.
Photoshoot can be executed at any location provided the photographer set the camera to an appropriate angle to get perfect shots. We are here to help venues for photoshoot.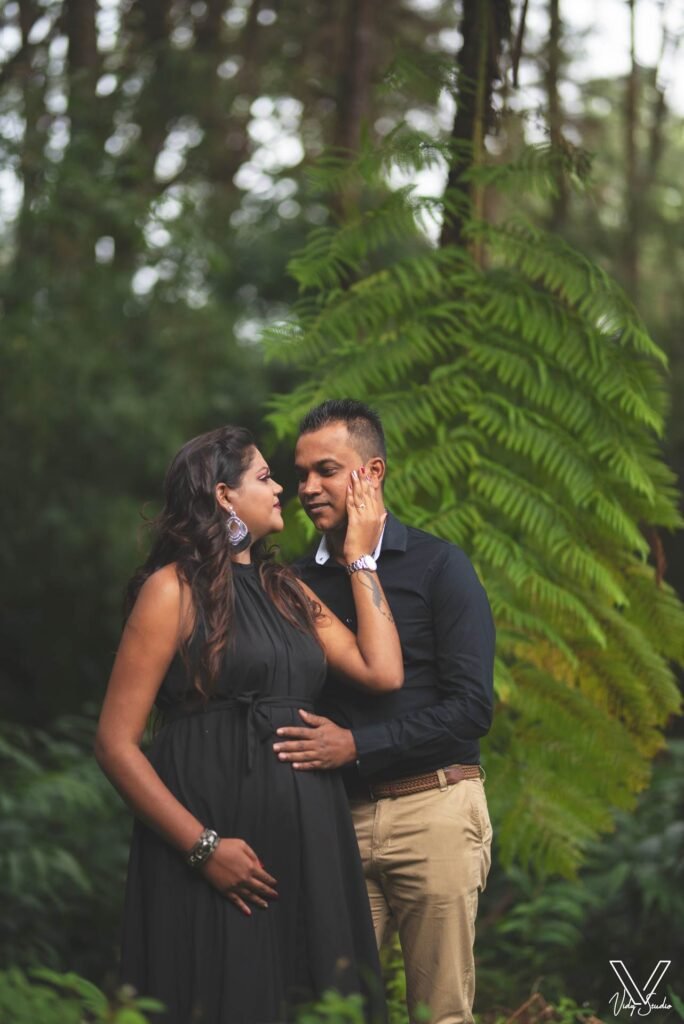 We are here to explore several venues and get a lot of wonderful images. It usually takes 2-3 hours max.
We are Skilled
Creative Photographer
Vidz Studio has been created since 2010. We have been providing professional and reliable services in different fields related to design and consulting.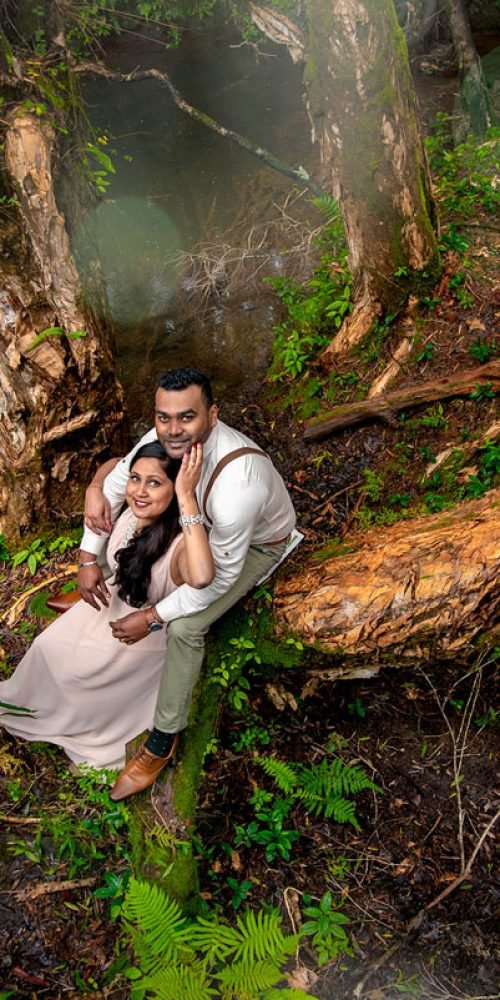 What to do with the photos?
Pre-Wedding photos are only captured once in a life-time of a couple. It can be used to project on big screen on the reception day. Make it a memorable one 
We guarantee you that we will reply you as soon as possible to your queries. If urgent, ring us or catch us on WhatsApp.