Vidz Studio logo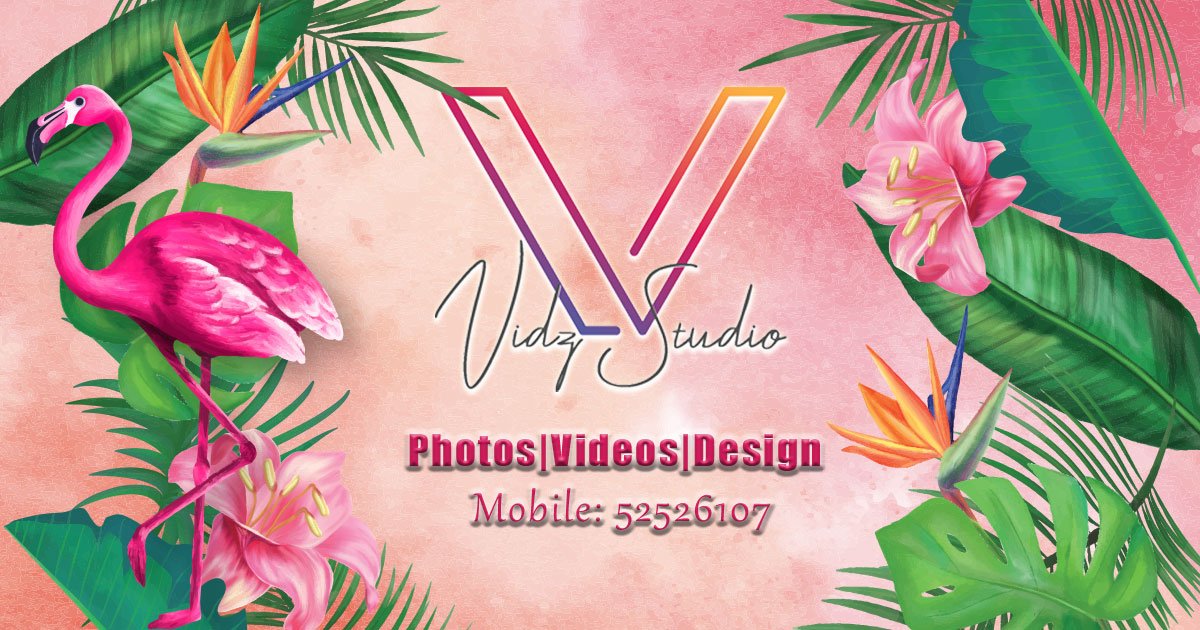 Vidour Nunkoo is a Graphic Designer himself and he has created a creative logo. Designing the logo was not an easy task for him as firstly he wanted something unique and modern. Basically, he stick himself to Mauritius as paradise and that direction led him to look for floral, pastel paradise colors. He identify the Bird of Paradise flower to be source of inspiration for the colors of his unique logo.
Bird of Paradise meaning and symbolism
The bird of paradise gets its name from the fact that its flower is made of three bright orange petals and three blue petals which are fused together into a single bud. As the flower blooms, each petal makes its debut and the resulting shape mirrors that of a tropical bird in flight.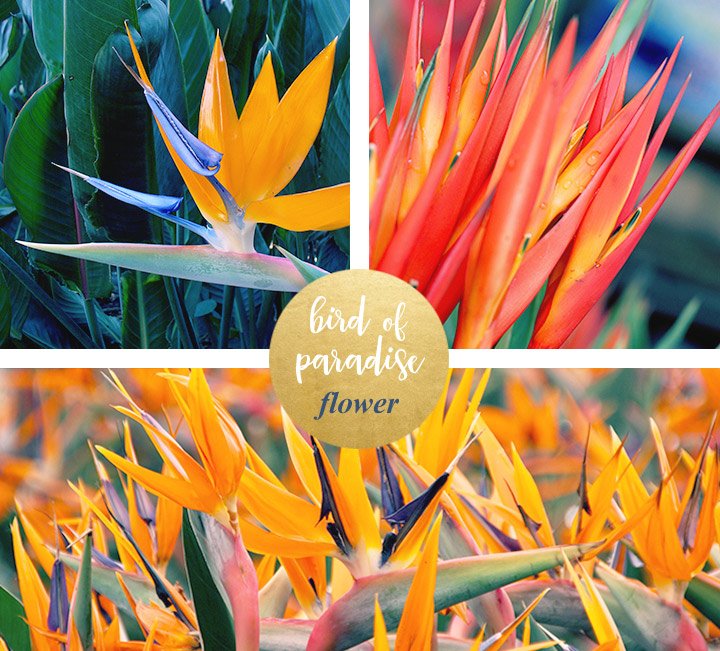 "Vidz Studio logo colors are derived from the bird of paradise flower" By Vidour Nunkoo (Designer)
Bird of paradise meanings include joyfulness and paradise, as well as anticipation and excitement. Other meanings include:
The bird of paradise represents faithfulness, love, and thoughtfulness — making it the perfect romantic gift.
In Mauritius, the bird of paradise grows wild and is a significant part of the culture. The name means "Little Globe" and represents magnificence.
The bird of paradise is the official flower for a ninth wedding anniversary.
Birds of paradise also represent having a good perspective on life.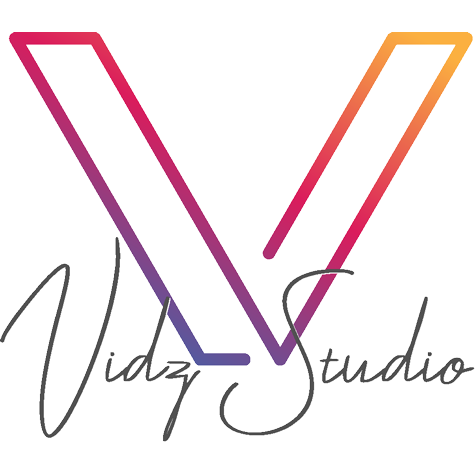 The icon "V" is the graphic picture has been implemented as Vidour wanted to have the link to his name. Simply "V" for "Vidour" and shortly written as "Vidz". Additionally, the logotype namely "Vidz Studio"  is the brand name of the business that is designed in a visually unique way.  
More Design of the Vidz Studio Logo
"Vidz Studio white logo colors is officially used on all images"
By Vidour Nunkoo (Designer)