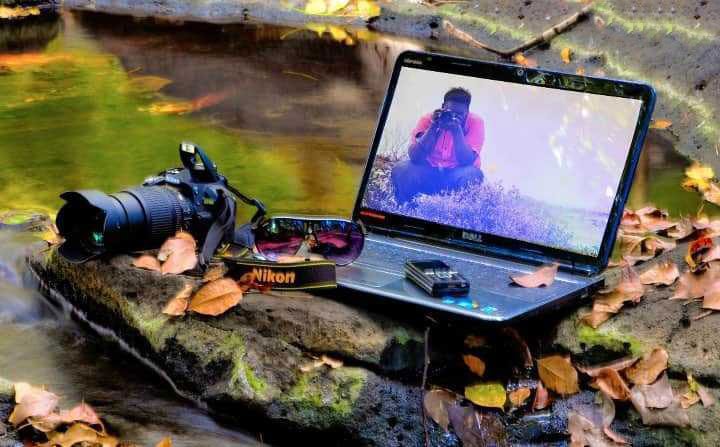 In 2010, I purchased my first DSLR Camera Nikon D90 with a 18-105mm Nikkor lens.  Same has been purchased with a lot of sacrificed and the price was around Rs 42,000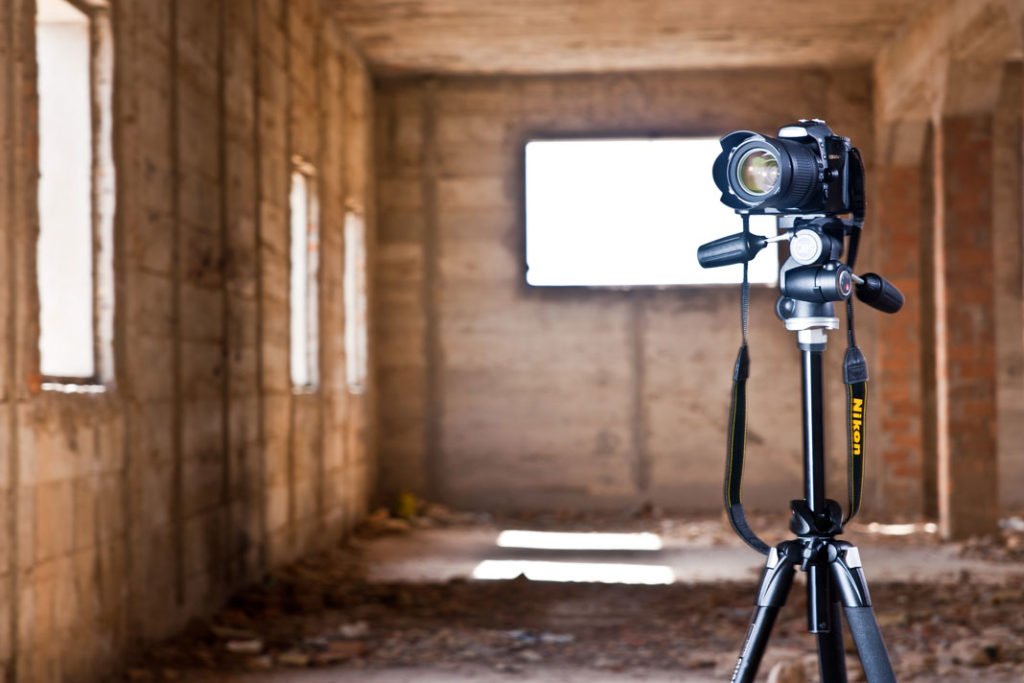 The Nikon D90 is a 12.3 megapixel digital single-lens reflex camera (DSLR) model announced by Nikon on August 27, 2008.
It is a prosumer model that replaces the Nikon D80, fitting between the company's entry-level and professional DSLR models. It has a Nikon DX format crop sensor.