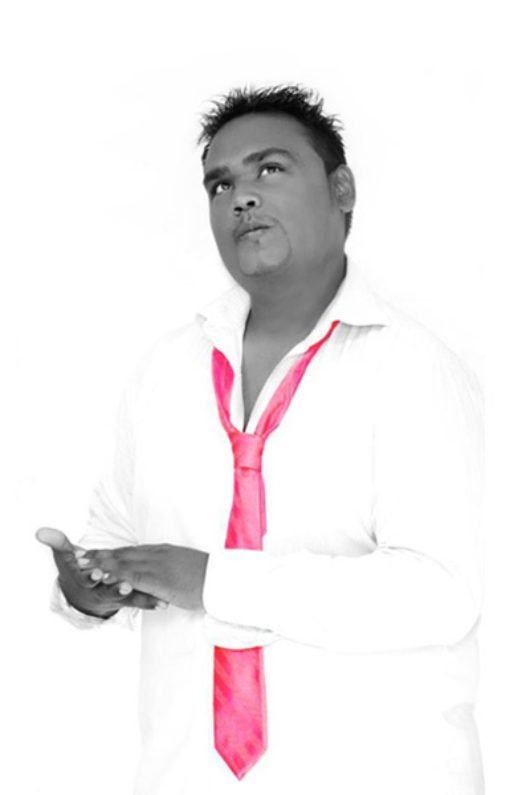 Vidour Nunkoo
Meet Mr Vidz, an aesthetically and holistically conscious wedding photography & film making artists, focused on you. Growing up in a small western village in the paradise island of Mauritius, his introduction to photography was unintentional, but fateful. Upon entering his twenties, he registered for what he thought was a photography class, but which turned out to a Graphic Design Degree. He never turned back. By creating wedding images that follow convention, Mr Vidz photography & digital arts became a recognised brand, known for its defined aesthetic approach and bespoke photography and videography services. Now he is simply known as Vidz Studio. Heavily influenced by Indian and western heritage and previous fashion and advertising work, Mr Vidz nourished a photographic style that seduces modern groom and brides. Majority of the wedding and event coverage work is inspired by the location and subjects themselves while keeping signature author aesthetics. He is ever curious about the unknown and always look for improvement to give best satisfactory to Vidz Studio customers.
Position:
Honcho / Art Director / Consultant
Skills:
Graphic Designer, Marketing, Photographer & Videographer
Graduated
Graphic Design & Web Tech
University of Technology, Mauritius (2010-2013)
Quality Assurance Engineer
Photography & Videography
Ten years of professional experience in Photography
Photographer / Videographer
Work only with high-quality technology
Consultant in advertising and branding
Creative, high-energy artist producing premium-quality photos. Dedicated to creating memories that last a lifetime while driving sales and studio profits. Manage all facets of photo shoots including scheduling, designing sets, shooting, photo editing, collaborating with clients and closing add-on sales. Strong digital/technical skills; use Adobe Photoshop, Lightroom CC daily.